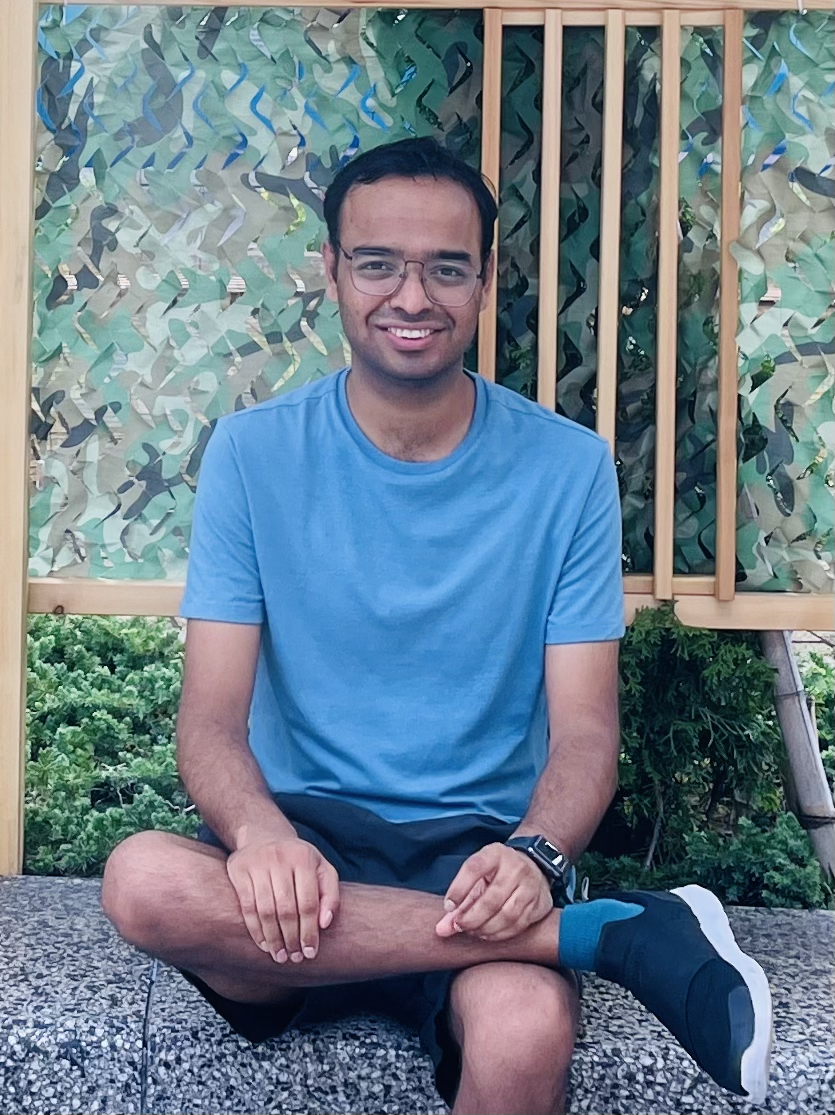 I have joined the Network Infrastructure team at AWS.
I am a Ph.D. candidate at Carnegie Mellon advised by Prof. Vyas Sekar and Prof. Anthony Rowe. I am working on the problem of IoT security and applying machine learning to solve interesting challenges in computer networks and systems.
Previously, at Microsoft Research, I was involved in the project FarmBeats, where I worked on developing ML algorithms on sensor data for agriculture.
Before that, I finished my Undergrad and Masters's from IIIT Hyderabad, India. My Master's thesis was in the field of computer vision where I developed several algorithms to analyze cricket and soccer broadcast videos.
News
| | |
| --- | --- |
| Jan 23, 2023 | Joined AWS Network Infrastructure team |
| Oct 30, 2022 | Lumen accepted at CoNEXT 2022 |
| Aug 10, 2022 | Presented Lumos at the USENIX Security conference in Boston |
| Jul 1, 2022 | Media coverage of Lumos by Der Spiegel, Hackernews , Blog1, and Blog2 |
| May 1, 2021 | Passed my Ph.D. qualification exams. Officially a Ph.D. candidate now |
| May 15, 2020 | Interned with networking research group at Microsoft Research, Redmond |
| May 10, 2020 | Presented GLITTER at IPSN 2020 (Virtual) |
| Aug 15, 2018 | Started my Ph.D. at Carnegie Mellon |
| Aug 1, 2016 | Started as a Research Fellow at Microsoft Research, India on Farmbeats |
| Jul 1, 2016 | Finished my MS by research from IIIT Hyderabad |